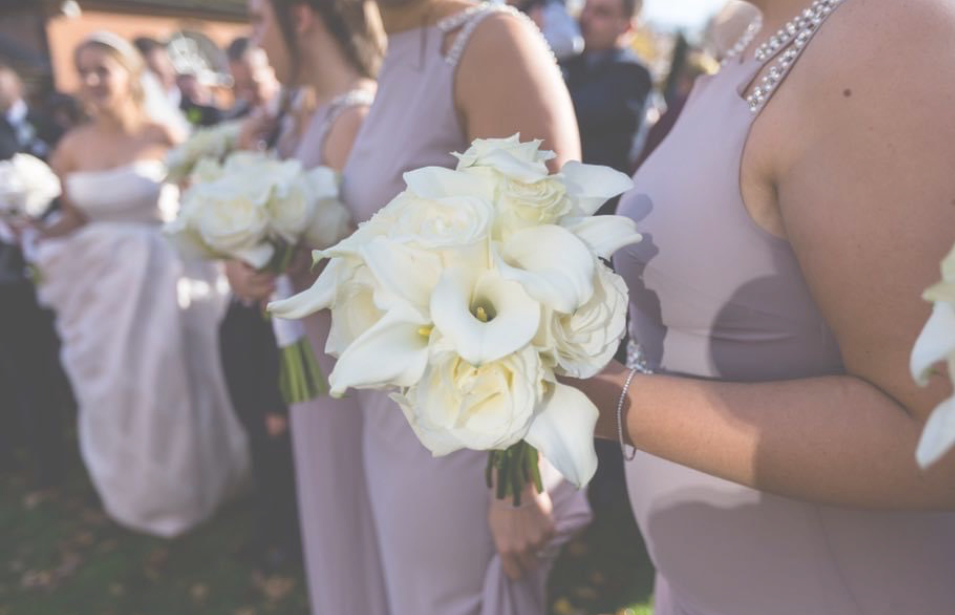 Bespoke design
We believe our couples and the relationship we build together, is what makes our role extra special and truly an honour to part of such a milestone and that is why we love what we do.

The design process is our opportunity to be creative, and bring both your ideas, our designs together and therefore on the day will be a bespoke design, which truly reflects your personalities as a couple. We keep working on the design until your happy and we have been known to change over 18 months of planning several times with changes in trends and desires of our Brides.

No two weddings are the same and we pride ourselves on being comfortable creating a tone of understated elegance as in turn we are with large-scale, statement designs. Whether it's an intimate celebration or an extravagant event stretching out across many days, we have the knowledge and expertise to cater for both and everything in between.
Whatever your dream, let us listen to your ideas & dreams and help bring your Love story to life.
On your wedding day
The Olivia Brooke team are dedicated to answer any questions you have in the preparation for your special day whatever the hour. Our Creative Director will liaise directly with your wedding planner or venue to arrange all details for the delivery of your flowers.

However, we do enjoy personally delivering the bridal flowers directly to our clients. Our most cherished memory of every wedding day is delivering those eagerly anticipated flowers to the bride and being part of this moment which brings so much joy and emotion. We are often fighting back happy tears ourselves.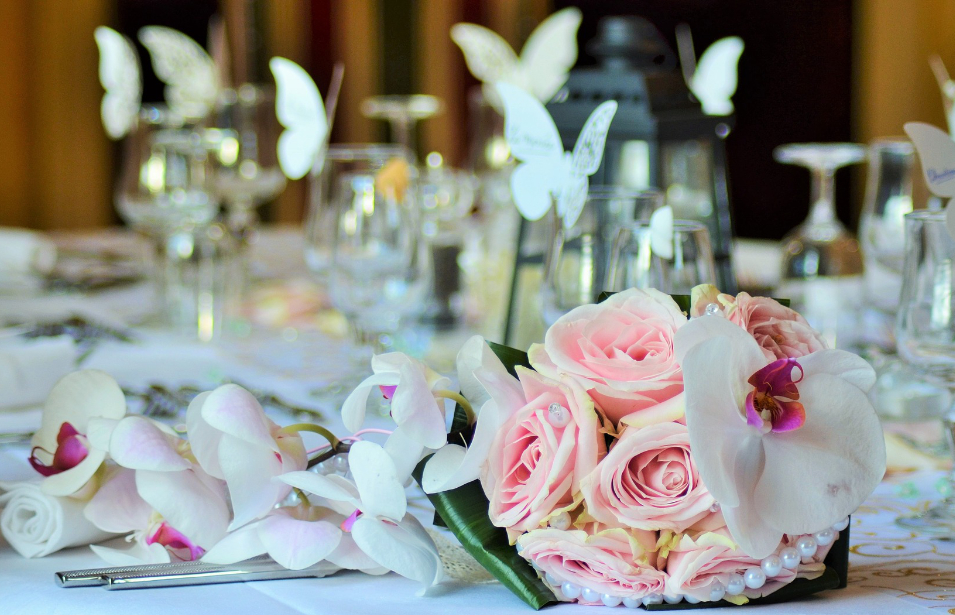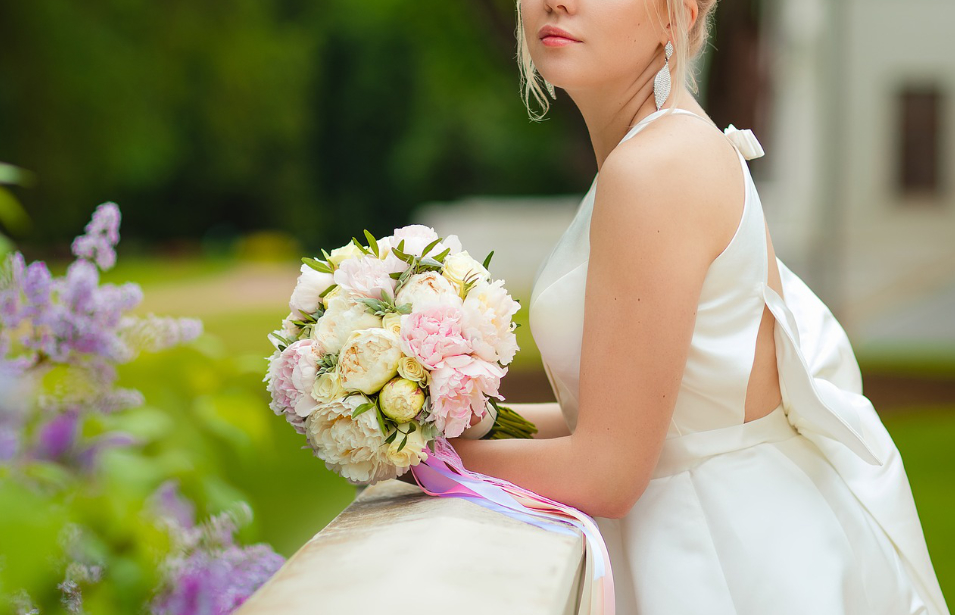 " When I saw her face glow as she looked at her Bridal Bouquet, flowing with the fabulous blooms she chose, and placed the lucky sixpence in her bouquet… the tears of happiness from both the Bride & her mother made me realise all the reasons why I Love what we do.. that's what they call a special moment in a lifetime .. Priceless"
Wedding Gallery
This is one of our favourite areas, where we have collated some of our wonderful images from wedding over recent years. We love to look back at so many wonderful memories, couples & in turn Designs & Styles we have been lucky enough to share with them. We continuously update this gallery to show new portfolio designs so ease do visit often